When everything must be absolutely perfect for your business gathering or meeting or special event, you can trust the expertise of Castelli Hotel. Whether it's for a high-level business meeting or small seminar , Castelli team of meeting planners concentrate on the details that you can focus.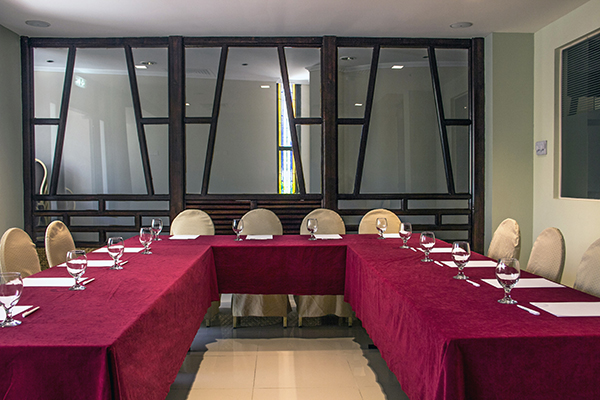 Castelli Hotel offers distinctive meeting and private rooms for every occasion. Whether a conference, business seminar, entertaining business associates over lunch or Dinner,or ensuring every occasion is memorable, with fine service, superb cuisine prepared by international chefs
Around the world and meticulous attention to detail.


We have the pleasure to inform you of our great potential to cater for your needs such as:
Lunchtime meetings and corporate entertaining
Private receptions
Dinner parties
Weddings
Private parties
Freshly prepared to order !!!
For inquiries please contact our Central Banqueting Department: Tel 22712712 - ext. 2